Medical Records
If you need all or part of your counseling records, request via this form. Please allow 30 business days to process.
Insurance Updates
Complete this form if you are an existing client or if you are a new client who has been instructed to provide additional insurance information.
New Client Form
If you would like to become a client at Tides of Mind Counseling, we would love to assist you. Please click on the link below to schedule an intake appointment.
Release of Information
Complete this form if you would like us to share information about your counseling with another family member or provider.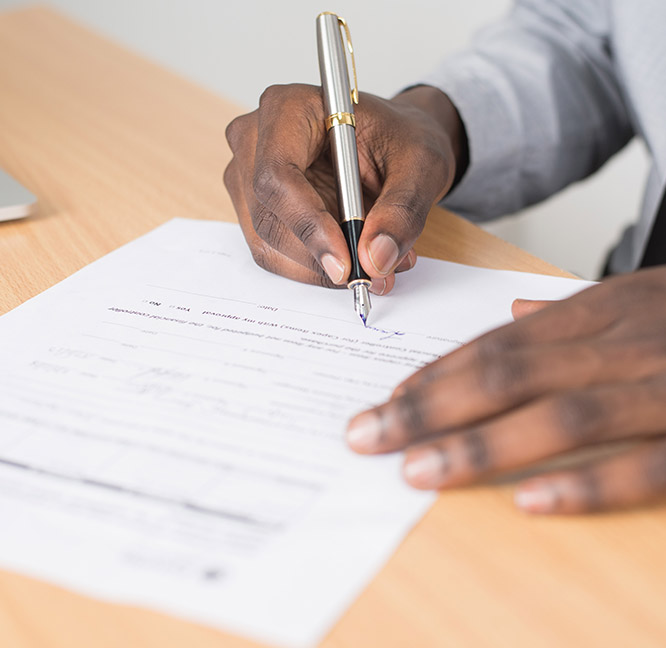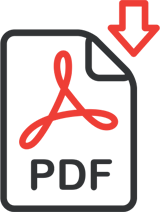 Please note: These forms are in Portable Document Format (pdf) and require a pdf reader. If your computer does not have a pdf reader, you may download Adobe Reader X for free here.
Reader X download note: The download is preset to automatically include, for free, both the Google Chrome Internet Browser and the Google Toolbar for Internet Explorer.
These are optional and are NOT required to view and/or print Family Counseling Associates forms. If you do NOT want them included in your download, be sure to CLEAR the check box called "Yes, install Chrome as my default browser and Google Toolbar for Internet Explorer – optional.(32.11 MB)".