Annika Foster, LCSW
Licensed Clinical Social Worker, Independent Contractor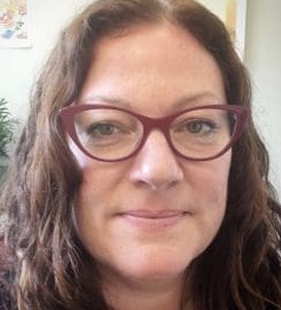 Annika Foster is a Licensed Clinical Social Worker and Independent Contractor at Tides of Mind Counseling. Annika has worked in a variety of clinical settings since graduating from the Boston University School of Social Work in 2004, most of which were ethnically and culturally diverse.
Annika specializes in working with adult clients who have experienced trauma, and her work focuses on the effects of trauma on both the mind and the body. Her trauma work extends to domestic violence as she holds a certification in Domestic and Sexual Violence treatment through Susan B. Anthony Project. Annika is also certified in Rational-Emotive and Cognitive Behavior Therapy (RECBT).
Annika's clinical practice is informed by attachment theory, neuroscience and developmental psychology. A native of Sweden but with many years as a US resident, Annika has a unique outside perspective of American life. She is fluent in both English and Swedish.
For more information about Annika or to schedule an appointment contact us at (203) 819-0789 or contact us here.