Carly Gambardella, LCSW
Licensed Clinical Social Worker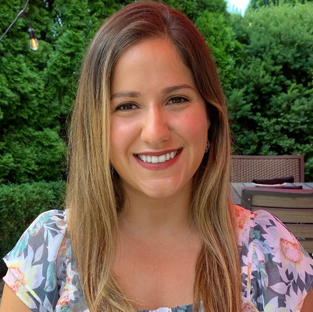 Carly is a Licensed Clinical Social Worker with experience in working in the public school system, health care facilities (both in and outpatient), and in home treatment settings. She obtained her BA in Criminal Justice at Quinnipiac University and her Master of Social Work at the University of Connecticut. She currently specializes in working with children, adolescents, and families.
 Carly has worked with individuals coping with ADHD, depression, personality disorders, trauma, and anxiety. Her skills include, but are not limited to, Cognitive and Dialectical Behavioral Therapy skills, social pragmatic skills, conflict resolution skills, and teaching mindfulness practices. In her work, she also utilizes a strengths-based approach in which clients feel empowered to make their own decisions. She has experience working with children, adults, and families dealing with trauma, depression, and various life stressors. She believes that mutual trust, respect, and care in the therapeutic relationship are key ingredients to making therapy successful.
 When she is not working, Carly enjoys hiking, reading, spending time with her family, and playing with her dog, Lucy.