Marissa Rodrigues, LMHC
Licensed Mental Health Counselor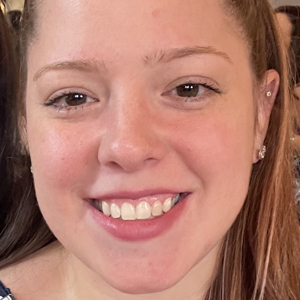 Marissa Rodrigues is a Licensed Mental Health Counselor with a passion for helping individuals navigate through challenging life events. With over 10 years of clinical experience in the field of mental health, Marissa utilizes a unique blend of traditional yet innovative techniques to lead clients to successfully achieve their goals. Her background includes having worked within inpatient psychiatric hospital settings, community-based mental health centers, special education day school programs, and home-based therapeutic services.
Marissa specializes in the treatment of Anxiety, Autism Spectrum, Depression, Eating Disorders, Mood disorders, Trauma, as well as adjustments to life transitions. Specific treatment interventions include Behavior Modification, CBT, DBT, Mindfulness/Relaxation techniques, Prosocial skill-building, and Self-Regulation strategies. Marissa has extensive experience working with children and adolescents and utilizes an eclectic approach to both identifying and supporting individual needs.
Marissa utilizes her outgoing personality to engage clients and work towards building a strong therapeutic alliance. Through the use of unconditional positive regard, empathy, congruence, and a little bit of humor, Marissa works to create a space where individuals feel comfortable and safe throughout the therapeutic process.