Kristal Lewis, LCSW
Licensed Clinical Social Worker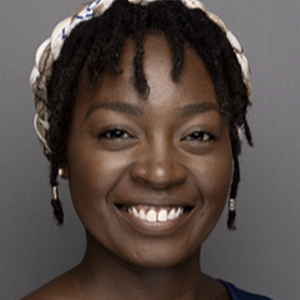 Kristal is an energetic and passionate Licensed Clinical Social Worker with 5 years of experience working with diverse individuals as they explore the very depths of who they are. She received her Master's Degree in Social Work at UConn with a concentration in Individual, Groups and Families.  
Kristal has versality to work with individuals of all ages, races, genders, disabilities, medical conditions, and behavioral issues. More specifically, she is experienced in working with Black, Indigenous, People of Color, Youth, Families and Adults with Mood and Trauma disorders. Kristal's approach to therapy is to co-create an open and safe environment, using empathetic and strength-based communication and learning techniques. Kristal is solution-focused; aiming to assist with creating a goal oriented therapeutic dynamic, to encourage emotional, mental and spiritual growth, while on the healing journey.  
Kristal is very passionate about aiding others with redeveloping their insights towards life. She intuitively integrates several approaches, such as Cognitive Behavioral Therapy, Internal Family Systems Therapy, and Narrative Therapy, as a means of providing direct insight with multilevel depth. Kristal believes you are exactly where you are supposed to be and looks forward to walking this path alongside you.