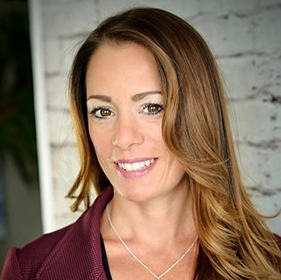 Iolanda Marucci is a Licensed Clinical Social Worker and founded Tides of Mind Counseling in 2014. Iolanda saw a need to provide quality, client-focused care that was accessible to local communities, and first opened the Waterbury office, quickly followed by offices in Torrington, Thomaston and Middlebury.
Iolanda built a thriving practice of warm and caring practitioners focused on superior client care. She established many connections with the area communities, and is respected by clients, clinicians and collaborating partners alike.
Tides of Mind Counseling is fortunate to be able to continue Iolanda's work as we move forward and expand into new areas of CT and RI.