Brittany Muldowney, LCSW
Licensed Clinical Social Worker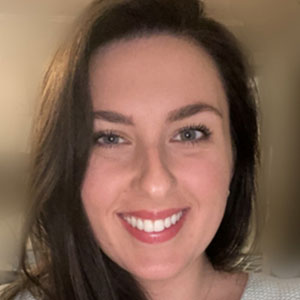 Brittany is a compassionate Licensed Clinical Social Worker with experience working with individuals, families and groups in a multitude of settings including home and school. Brittany is dedicated to helping her clients overcome symptoms associated with trauma, anxiety, depression and substance use, as well as a variety of other struggles an individual or family may face.
Brittany received her Bachelor's in social work from Southern Connecticut State University and her Master's in Clinical Social Work from New York University. With training in Dialectical Behavioral Therapy, Cognitive Behavioral Therapy and Motivational Interviewing, she offers a blend of evidenced based approaches. Brittany specializes in working with adolescents, adults and families.
Using a collaborative approach, Brittany is determined to help individuals navigate and expand skills needed to empower themselves to navigate life stressors.