Elizabeth Genovese, LPC
Licensed Professional Counselor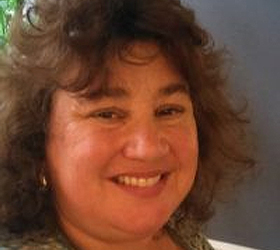 Elizabeth Genovese is a Licensed Professional Counselor with over 7 years of experience providing psychotherapy services to young and older adults who struggle with substance abuse and co-occurring disorders.
Her specialties include anger management, anxiety, depression, self-esteem, relationship difficulties, grief and loss, substance abuse and gambling addiction. She offers both individual and group psychotherapy services and assists those with legal involvement, including DUI offenses.
Elizabeth utilizes a person centered approach to counseling and offers Cognitive Behavioral Therapy and Motivational Interviewing to engage clients and meet them where they are. She guides individuals to identify and implement useful coping skills to manage stressors that impact their ability to manage their daily lives.
For more information about Elizabeth or to schedule an appointment contact us at (203) 819-0789 or contact us here.