Samuel Peloquin, LICSW
Licensed Clinical Social Worker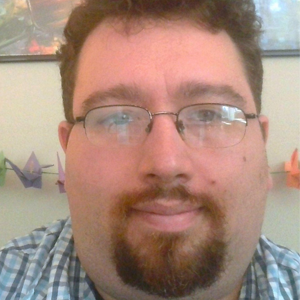 Samuel (Sam) Peloquin is a Licensed Clinical Social Worker (LICSW). He has worked with adults and adolescents for more than 4 years. His previous experience has included working within a social services agency, doing in-home therapy, and working as a clinician in a residential treatment facility. Sam has worked with clients who have experienced anxiety, depression, trauma, family and relationship conflict, and life and transitional stress. Additionally, he has worked with clients who are LGBTQIA+, on the Autism Spectrum, and people who experience ADHD; helping them manage a world that was not designed with them in mind.   
Sam uses Cognitive Behavioral Therapy (CBT), Acceptance and Commitment Therapy (ACT), and Solution-Focused Brief Treatment to help clients work towards their goals, alight with their values, and capitalize on their best qualities and coping strategies.  
Sam believes from the start, that you should feel respected, accepted, and taken seriously. Your strengths, goals, and values should work together to inform the care you receive. And that therapy can be a creative, fun, informative, and humorous activity.